The Conservation College runs three unique, full-time summer programs. These technical training programs lead to personal enrichment, meaningful jobs, and for some graduates, self-employment in the outdoor field.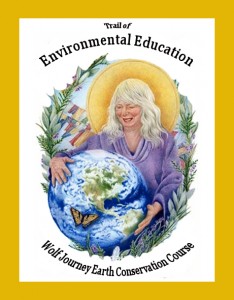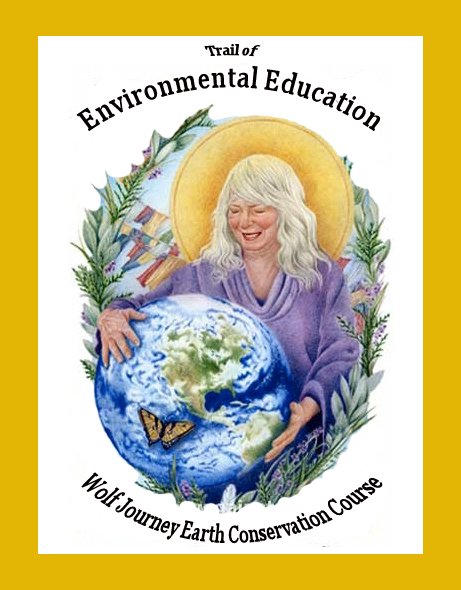 The Earth Skills Teaching Apprenticeship has been our hallmark residential program since 1999 and is available for qualified participants who want to learn to teach wilderness skills in a fast-paced, outdoor setting. Our goal is to ensure that by the end of the summer you have the skillset necessary to work anywhere in the field of outdoor education. Be part of our 20th Summer, arriving on June 29th to get settled in before experiencing our summer training camps and expeditions, and departing in late summer or fall after completing earth skills coursework. $2,000 tuition for early-summer trainings is discounted for previous experience as well as optional early-summer work trade, and fully reimbursed for assisting at summer camps later in the summer, until you are ready to join payroll. Apply by June 28th.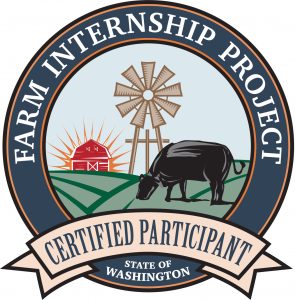 The Blue Skye Farm Internship is an entrepreneurial homesteading, sustainability and "permaculture" program that cultivates the home environment in a way that benefits nature and humans. Certified by the Washington State Farm Internship Program, you'll help run Blue Skye Farm, home of Wolf Camp and the Conservation College, growing and selling produce on site. Arrive in June, and depart in the fall after the last fruits, nuts and berries are ready for market. We can accept just 3 interns as part of the Washington State Farm Internship Project, so click here for all the details. This is a 100% work-trade program if you complete the summer. The official cost of $1,500 for early summer trainings is reimbursed by the end of summer through farm product sales and assisting at a couple of youth and family camps. Interns who continue selling produce into the fall come out ahead financially, and often return as employees the following year. One room remains available for Summer 2019 so apply right away.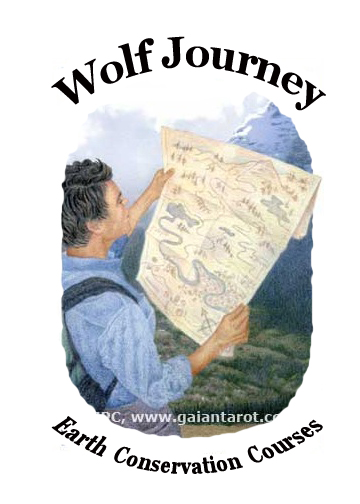 Returning in 2020: The Earth Skills Training Intensive is our fundamental summer residential experience for ages 18-28. If you want the fastest path to wilderness proficiency through a wide array of outdoor skills, this is the program for you. Our goal is to ensure that by the end of the summer you have the skills, knowledge and experience needed to thrive in any outdoor situation. Arrive anytime between June 7-15, 2020 to get settled in, attend all our summer expeditions, practice wilderness skills coursework in every available moment, or help with summer camps when desired before departing in early September. Click here for details on this summer residential wilderness skills training program. $6,000 base tuition including all living expenses can be discounted for previous training, education, personal outdoor experience, and work-trade. Either way, the summer program usually leads to employment here or elsewhere within months. We can accept 6 participants in 2020, so apply early for the best placement opportunity.
Email us with any questions. We always keep your information absolutely private. You can also like our facebook page to keep in better touch. While considering an application, check out our apprenticeship testimonials from novice apprentices, former campers-turned-instructors, and experienced educators who all succeeded in our summer apprenticeships and agree that the results far exceed expectations.