Full-Time Summer Residential Program Options
The Conservation College runs two unique, full-time summer programs. With nearly free tuition based on a work-trade format, our summer Earth Skills Teaching Apprenticeship and Blue Skye Farm Internship are technical training programs which lead to enriching jobs and self-employment in less than a year. Call us at 425-248-0253, email us, or apply now for one of the following programs: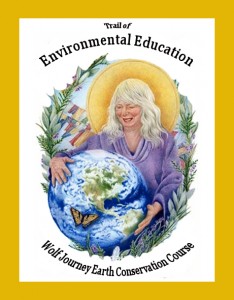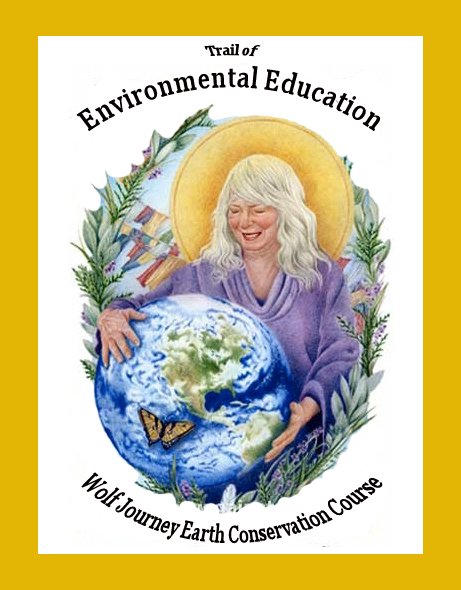 The Earth Skills Teaching Apprenticeship has been our hallmark program since 1999 and is available for students who want to learn to teach wilderness skills in a fast-paced, outdoor setting. Our goal is to ensure that by the end of the summer you have the skillset necessary to work anywhere in the field of outdoor education. Join us at our home base in Puyallup, Washington with travel to the Cascade Mountains, Central Washington Canyonlands, and Pacific Coast during the summer. You can also choose to specialize in one of the following focus areas, including as a Nature Guide & Outdoor Leader • Ethnobotany & Herbalism Instructor • Wildlife Conservation & Tracking Instructor • Traditional Technology & Survival Instructor. Dates for 2018 include June 16 – August 18 plus complimentary work-trade extension through August 31 and into September if desired. Initial administrative costs are just $600, and otherwise, all your expenses including food and facilities throughout the summer are complimentary in exchange for help while participating in 4-5 complimentary training expeditions, 4-5 youth training courses, and 4-5 weekend workshops. Click here for the apprenticeship details plus supplemental FAQs received from applicants. We can accept 8 apprentices in 2018, so apply now for the best placement opportunity.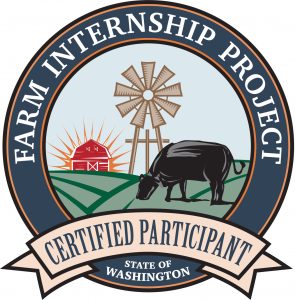 The Blue Skye Farm Internship is available for students who want to learn homesteading, sustainability, entrepreneurial skills and "permaculture" which is a revolutionary lifestyle of appropriate living that cultivates the home environment in a way that benefits nature and humans. The mission of the internship is to help you gain sustainability skills for a self-sufficient lifestyle, including • Organic Fruit Orcharding & Vegetable Gardening •  Farm Animal Cultivation • Sustainable Building & Energy Conservation • Wild Edible Foraging & Preparation • Medicinal Herb Collection & Preservation • Entrepreneurial Business Experience. Dates for 2018 include June 9 – Sept 8 with complimentary extension into October. Initial administrative costs are just $400, and otherwise, all your expenses including room and board, workman's compensation insurance, plus participation in our summer earth skills classes are complimentary in exchange for your 40 hours/week of farm work. In return, farm interns will split 50% of shared revenue from personal neighborhood and farmer's market sales in the second half of the summer. We can accept just 3 interns as part of the Washington State Farm Internship Project, so click here for all the details and apply now for the best placement opportunity.
Email us with any questions. We always keep your information absolutely private. You can also like our facebook page to keep in better touch. While considering an application, check out our apprenticeship testimonials from novice apprentices, former campers-turned-instructors, and experienced educators who all succeeded in our summer apprenticeships and agree that the results far exceed expectations.