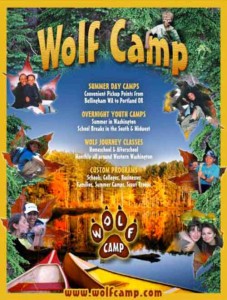 We've been running safe, exciting outdoor camps every year since 1997, including in the summer of 2020 under strict pandemic protocols, and we're optimistic that vaccines will bring life back to normal in 2021.
Our summer nature and wilderness camps are lead by highly skilled instructors who specialize in outdoor risk management for kids and adults alike. Whatever your outdoor interest, we work hard to ensure that you and your family will love the Wolf Camp experience. Check out our 2021 Schedule:

Online & In-Person at Blue Skye Farm

All workshops taught by Kim & Chris Chisholm. In-person prices are $65 for the 9:30-12:30 morning sessions including materials, with option of additional $35 to stay for the 1:30-4:30 afternoon hands-on portion of the day, with $5 off morning session per additional family member. Live interactive online broadcast price is $50, and all workshop participants will have perpetual access to the recording.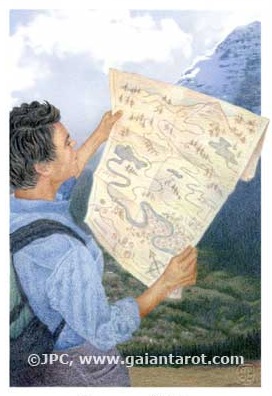 Saturday, April 10, 2021: Backcountry Navigation & Leadership including hands-on risk management, emergency first aid, and navigation challenges.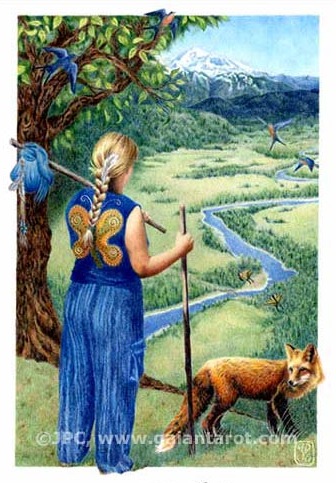 Saturday, April 17, 2021: Wilderness Survival Skills including choice of fire steel or other essential, fire and shelter making, and cattail and nettle processing for cordage and food.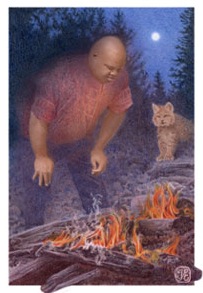 Saturday, April 24, 2021: Bow Drill, Hand Drill & Fire-by-Friction  including bow drill kit materials, hands-on traditional fire making and fire-by-friction challenges.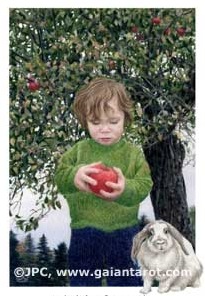 Saturday, May 1, 2021: The Top 10 Wild Edible Foods including choice of field guide, hands-on harvesting, and cooking wild edible plants.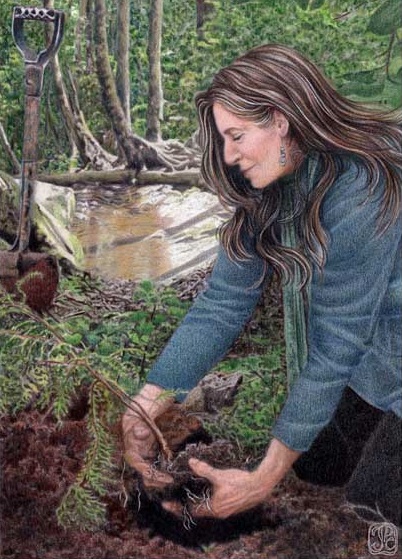 Saturday, May 8, 2021: Science Based Herbal Medicine including salve and tincture making materials, harvesting and processing of plants around Blue Skye Farm.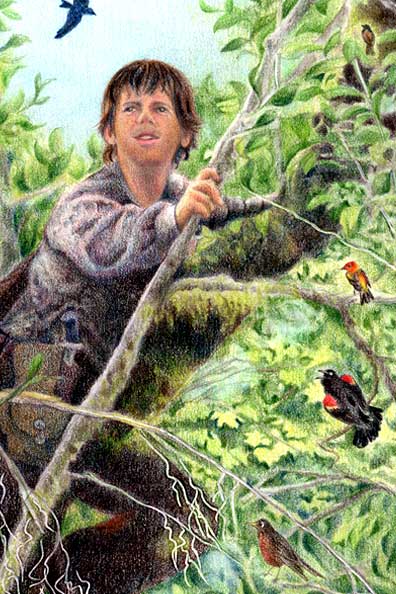 Saturday, May 15, 2021: Wildlife Safety, Tracking & Bird Voices including choice of wildlife field guide and afternoon tracking tour of our special river site.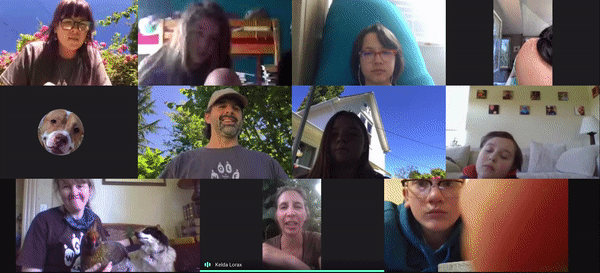 New York Times Photo Clip from July 6th, 2020 • Virtual Summer Camps ran weekly in 2020 and included the • Virtual Secret Spot, • Farm The Yard, • Wild Cooking & Herbology, • Wildlife Search & Rescue, • Wilderness Survival Craft, and • The Conservation Scout. Virtual Fall Classes ran in the afternoons and evenings of 2020 and included • Herbal Medicine & Plant Crafts on Tuesdays, and • Wilderness Survival & Bushcraft Skills on Thursdays. Special thanks to Seth Kantner for joining our last virtual class of the fall season, friend and mentor of class participant Johnson Qaiyaaqpak Black, where they both live in Kotzebue, Alaska. Seth is an acclaimed photographer and author of books including Ordinary Wolves, Swallowed by the Great Land, Shopping for Porcupine, Pup and Pokey. It was a rare opportunity to hear about growing up, surviving and thriving north of the arctic circle.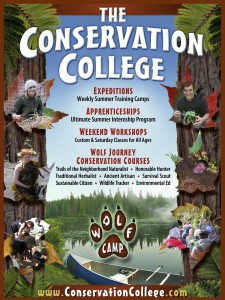 Kim & Chris Chisholm created the non-profit Conservation College to take over its adult programs including the Earth Skills Teaching Apprenticeship which is an environmental educational, work-trade program unique to the field and first piloted in 1999. In addition, the Blue Skye Farm Internship is the primary farm program Chris and Kim started in a decade ago. It has been certified by the Washington State Farm Internship Program since 2016.